 Google Suite
Collaborate more to innovate faster. G Suite's intelligent, cloud-based apps give your teams the freedom to collaborate, iterate, and innovate together - from anywhere, in real time.
Share files easily, collaborate quickly, and unite employees across different locations. G Suite helps your teams move forward faster and get more done every day.
Project Management
Write one or two paragraphs describing your product or services.
To be successful your content needs to be useful to your readers.
Start with the customer – find out what they want and give it to them. Human Capital Management
Successfully manage your employees including Recruitments, Appraisal, Expenses, Leaves, Attendances made easy. Boost engagement with social tools.
Queue Management System
Grant your services with an organized, consistent structure across your entire customer service network, by implementing tools that transform customer interactions into a more efficient, productive and pleasant experience.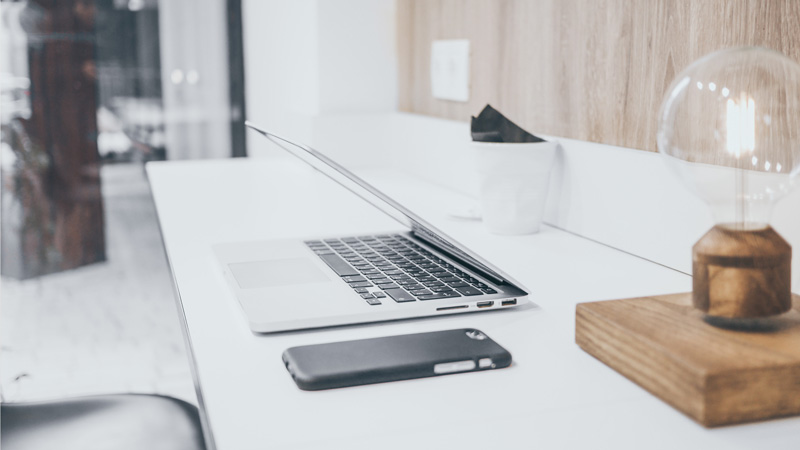 Web Site Development
Domain registration, design, contents management, hosting, support services, eCommerce...

Find out your needs and give you what you want and need.
Digital Archives
We are ready to digitalize, capture, index and load digital files to a robust content management system.
Our implementations were deployed for Civil Registration, Social Security, Courts and Government Publications.
We also launched the first eBook, the first digital kiosk for news papers and the first document dematerialization process for a comercial bank. Web Hosting
You can't have a website and neither a professional email without a domain name. Like a street address that tells people where you live, a domain helps customers drive directly to your business. We can help you find one you'll love.